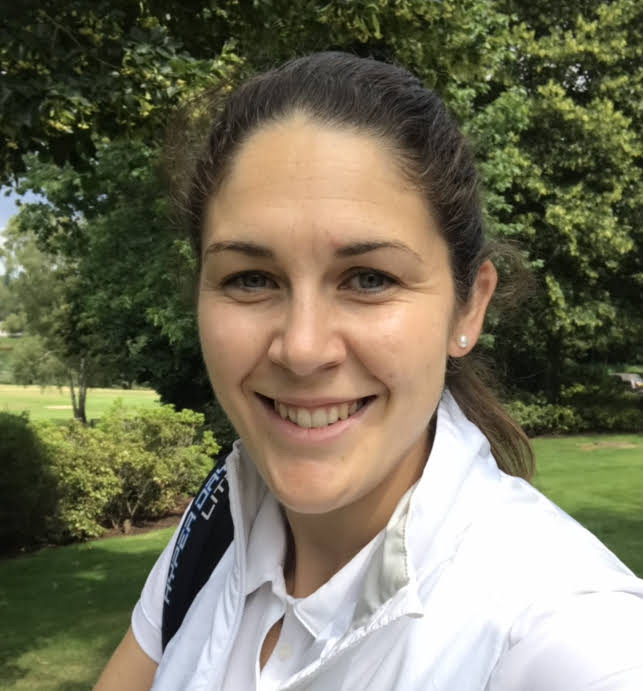 Hello and welcome!


Online Lessons Now Available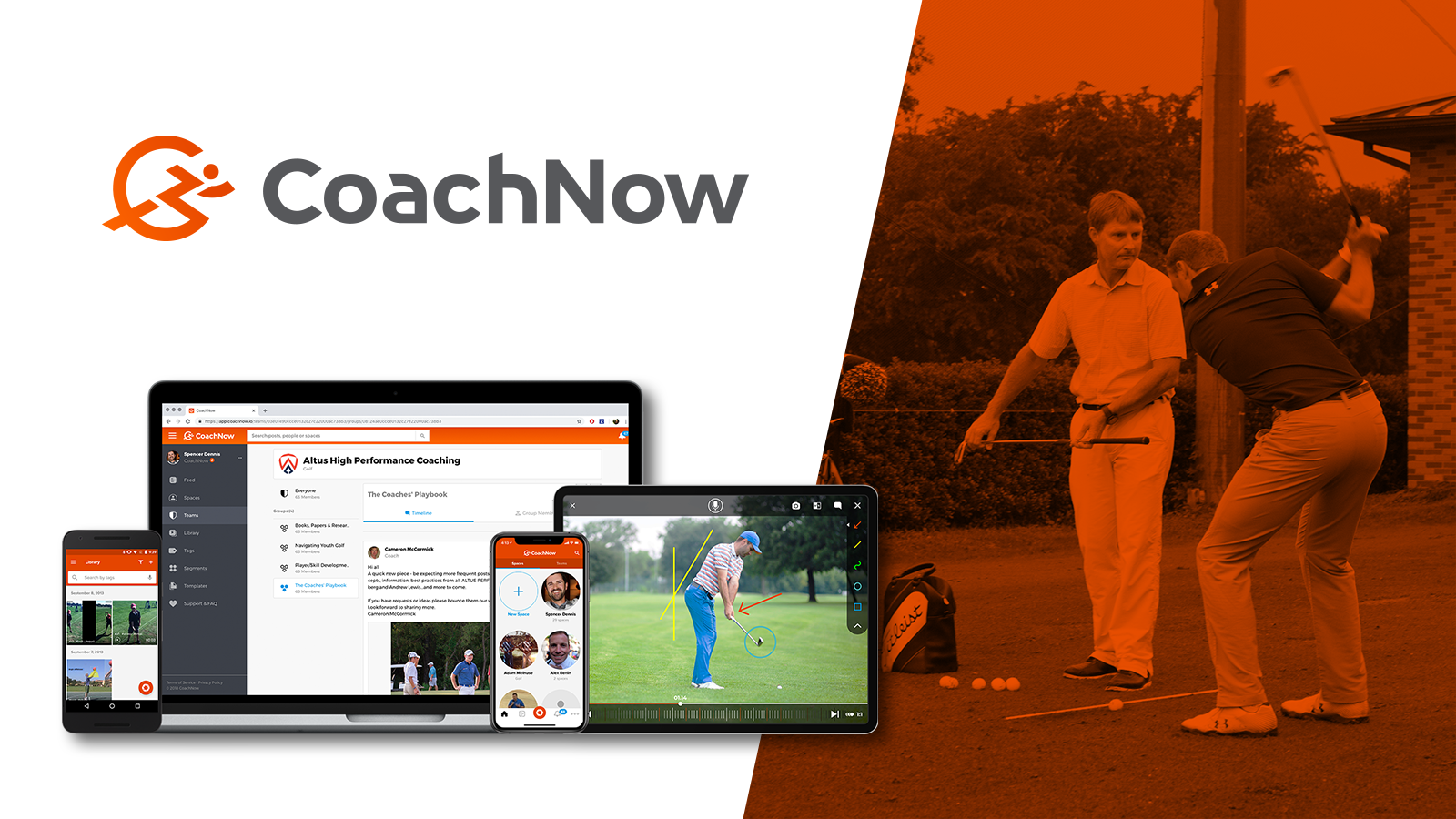 Home of the Mens European Tour
A warm welcome
Golf is a great passion of mine, and since starting the game at the age of 10 I have thrived on playing at all levels of the game.  Now, as a qualified PGA Professional, I have a great motivation to help others of all abilities develop and learn the game of golf in a friendly environment.  I hope you enjoy browsing my website.
My Aim
I endeavour to make golf enjoyable and accessible for all.  Using varied teaching techniques combined with video analysis, my main objective is to assist players to reach their golfing goals.
My Philosophy
To work with all players individually and look at multiple aspects of their game to enhance learning and development.  I understand individuals have different requirements, therefore lessons can cover technical, physical and psychological elements alongside working within possible constraints that may arise.  I work initially with the key fundamentals, but believe there is no set way to swing the golf club!

Ladies Golf, especially in Europe, has some what suffered over the past few years, with events struggling to run, lack of sponsors and poor coverage of the ladies golf events. This year though, it looks like things might be a little different ... Following on from...
read more
Paul Casey showed his determination in Dubai winning the Omega Dubai Desert Classic by 4 shots to Brandon Stone. This was following on from his top 10 finish last week in the PGA Tour's American Express event in California. He showed some clear emotion after holing...
read more